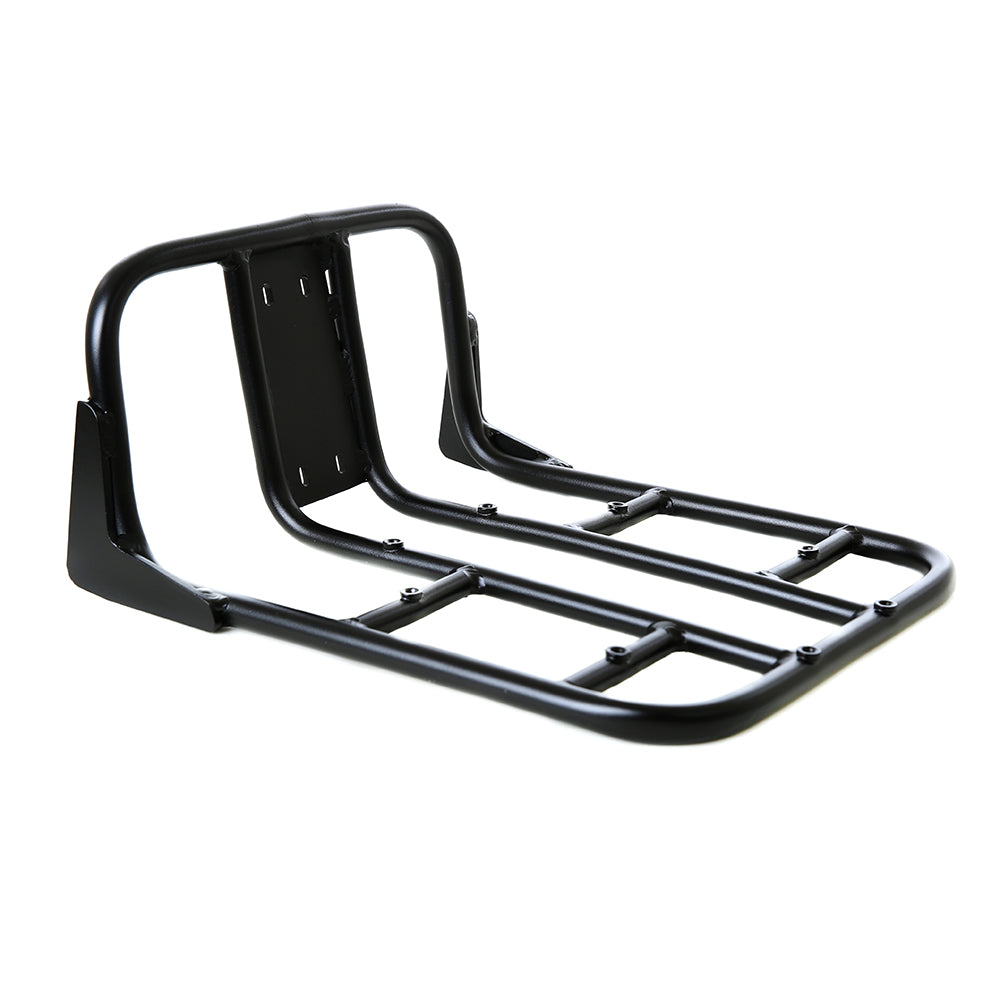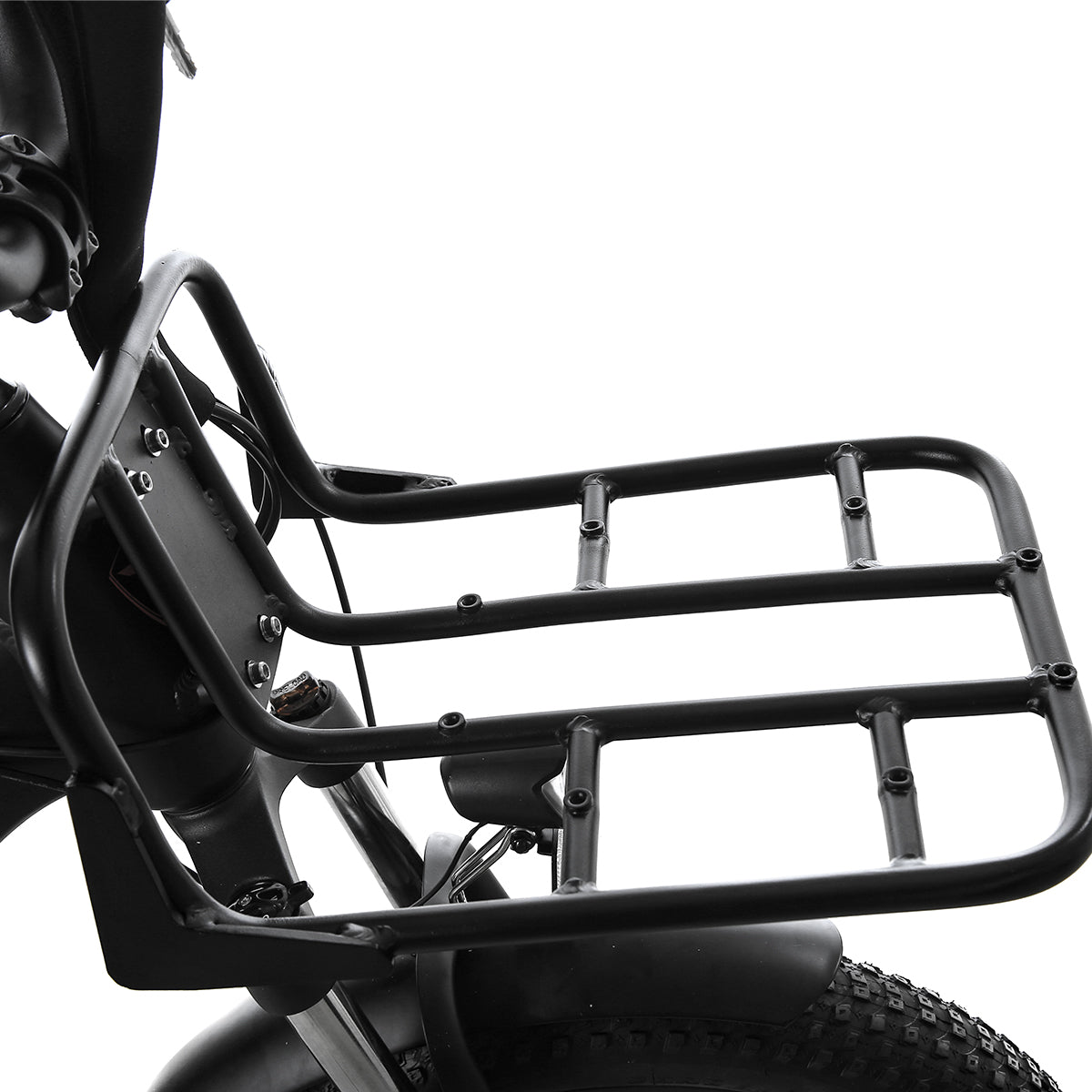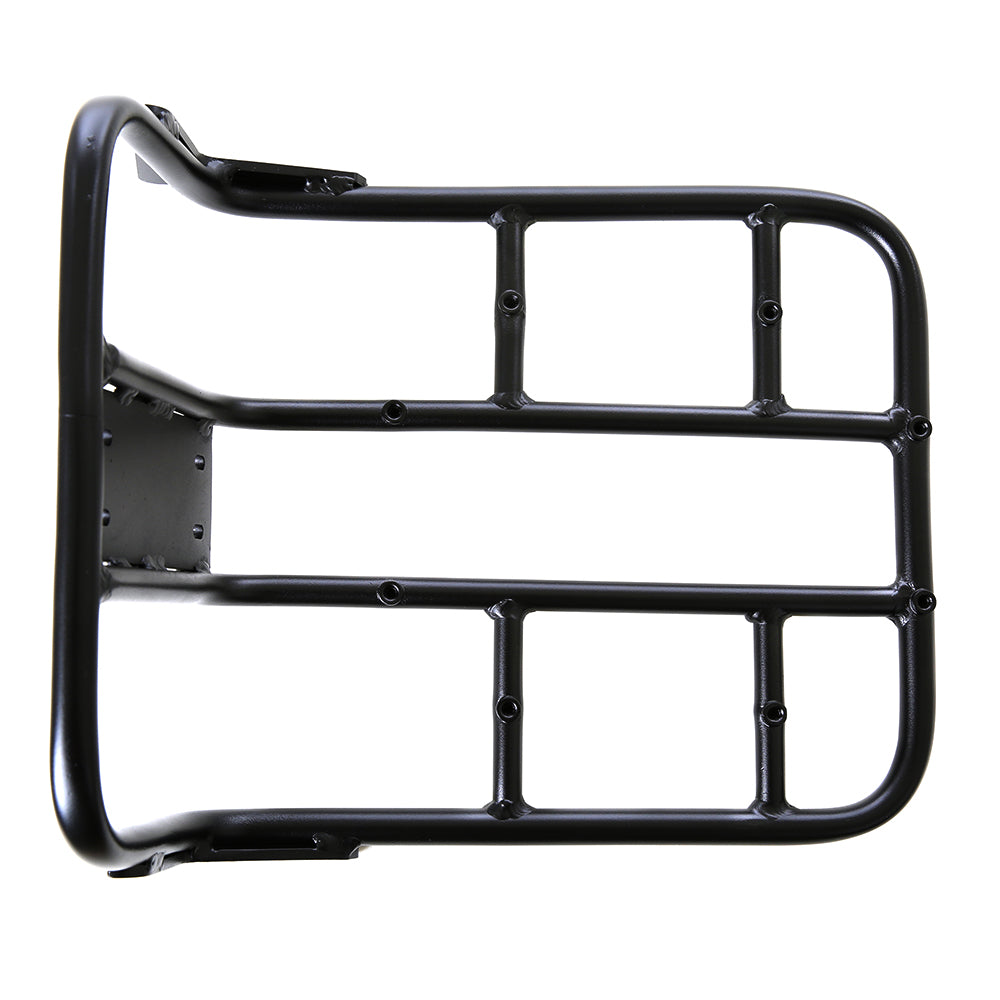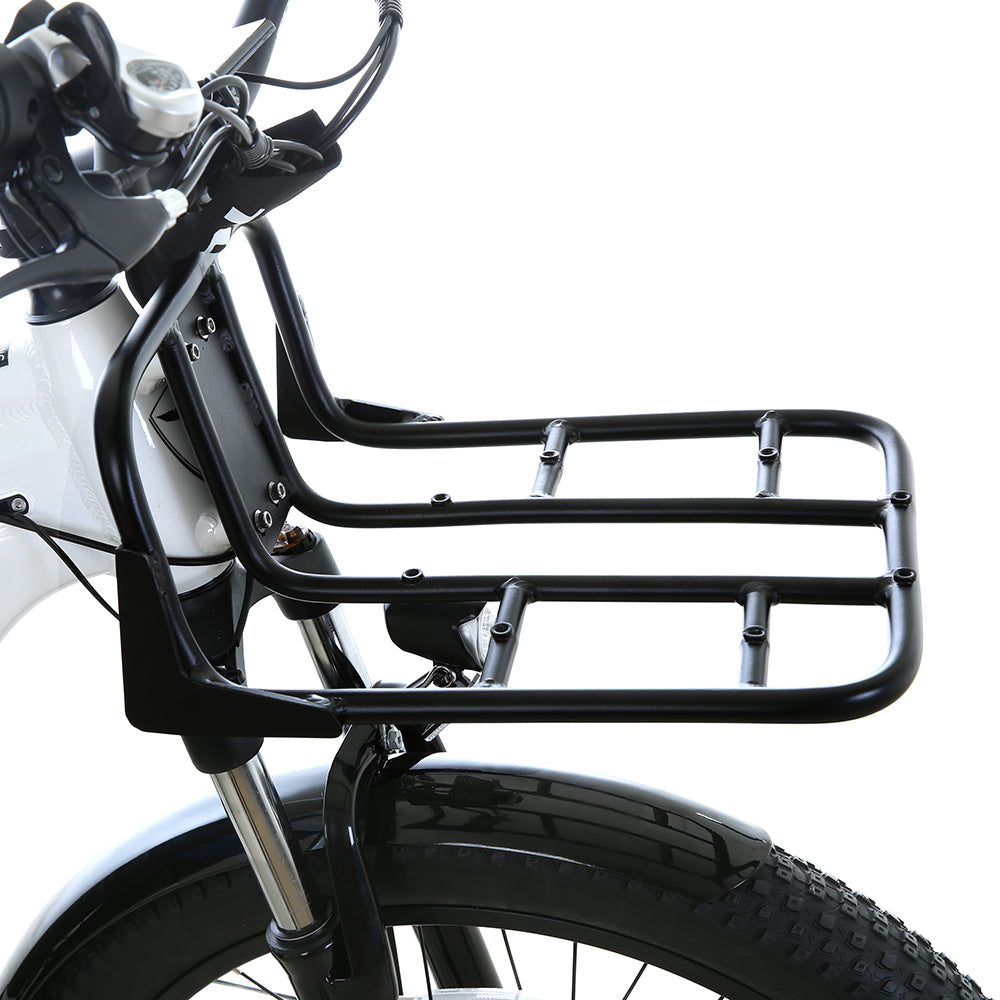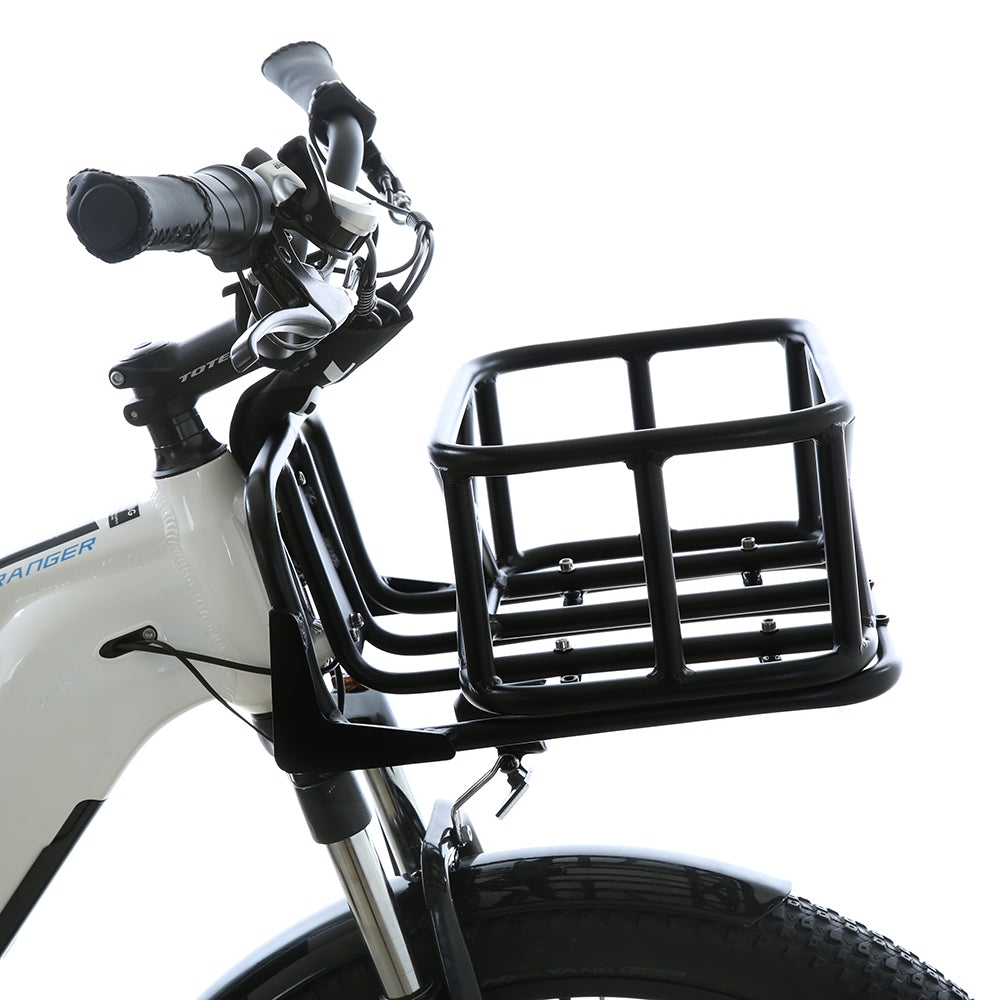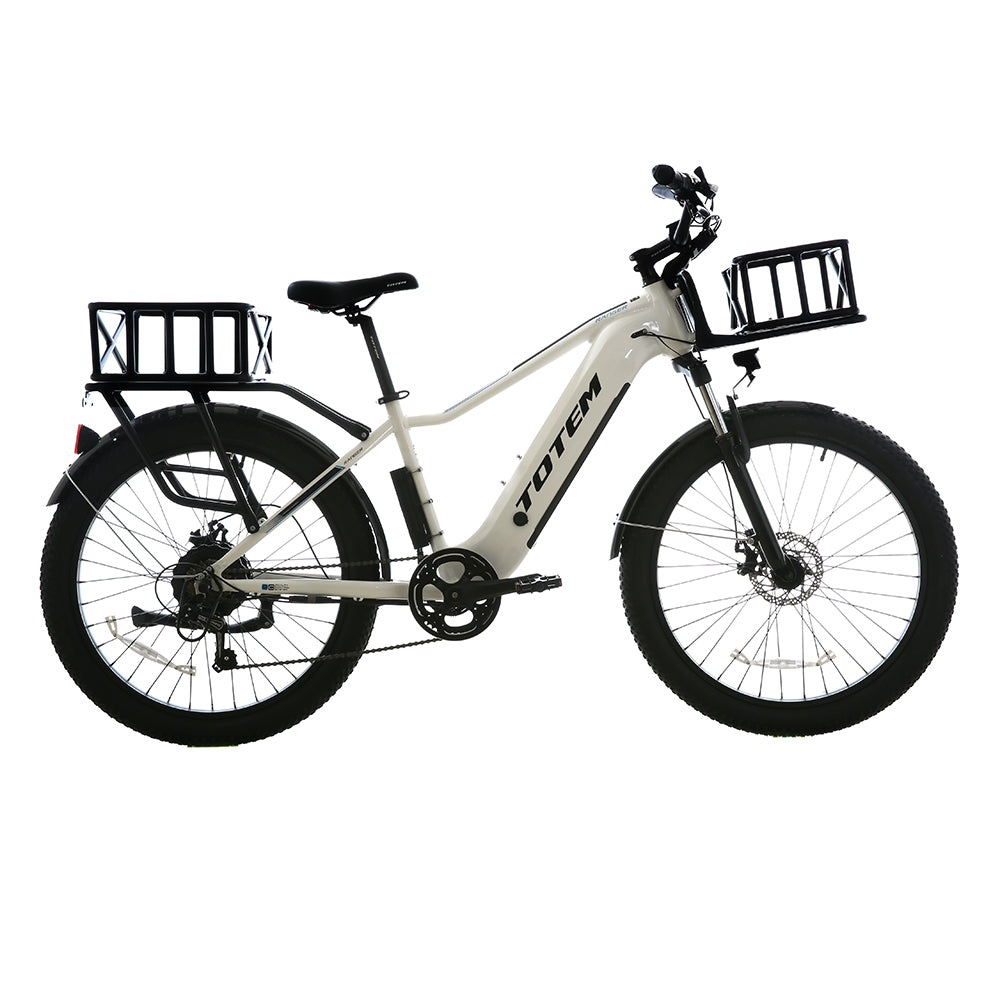 Totem Hauler/Ranger Front Cargo Rack
Totem Front Cargo Rack, Aluminum Alloy Bike Rack, Bicycle Front Rack, Luggage Shelf Carrier, Pannier
This sturdy aluminum alloy front cargo rack features stainless steel mounting hardware and expands your onboard storage for any adventure. Easy installation and removal. 
Fitment:  Totem Hauler & Ranger models.
Size: 14.33 * 11.81 * 6.77 inch.
Max Load Capacity: 22 lbs (10KG)
*Note - overloading a front cargo rack can result in diminished steering and control; do not exceed the maximum load capacity.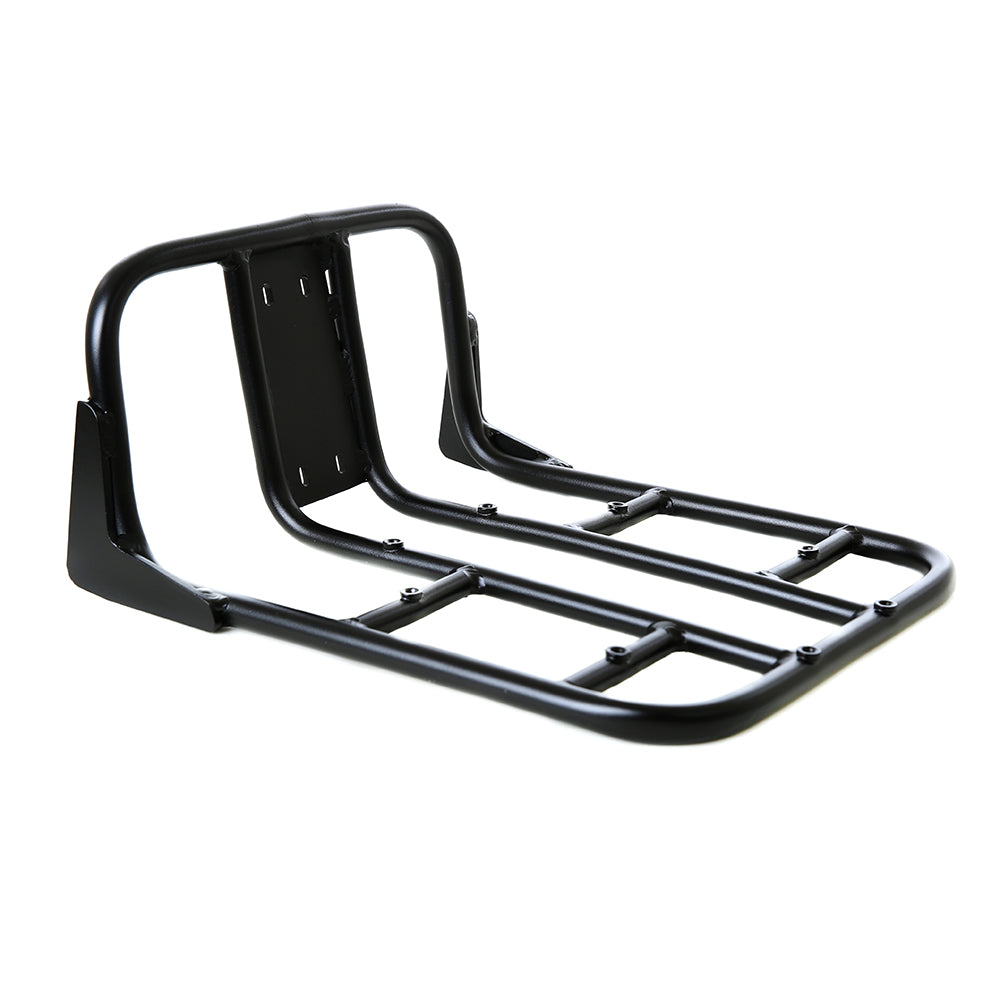 This product has no reviews yet.