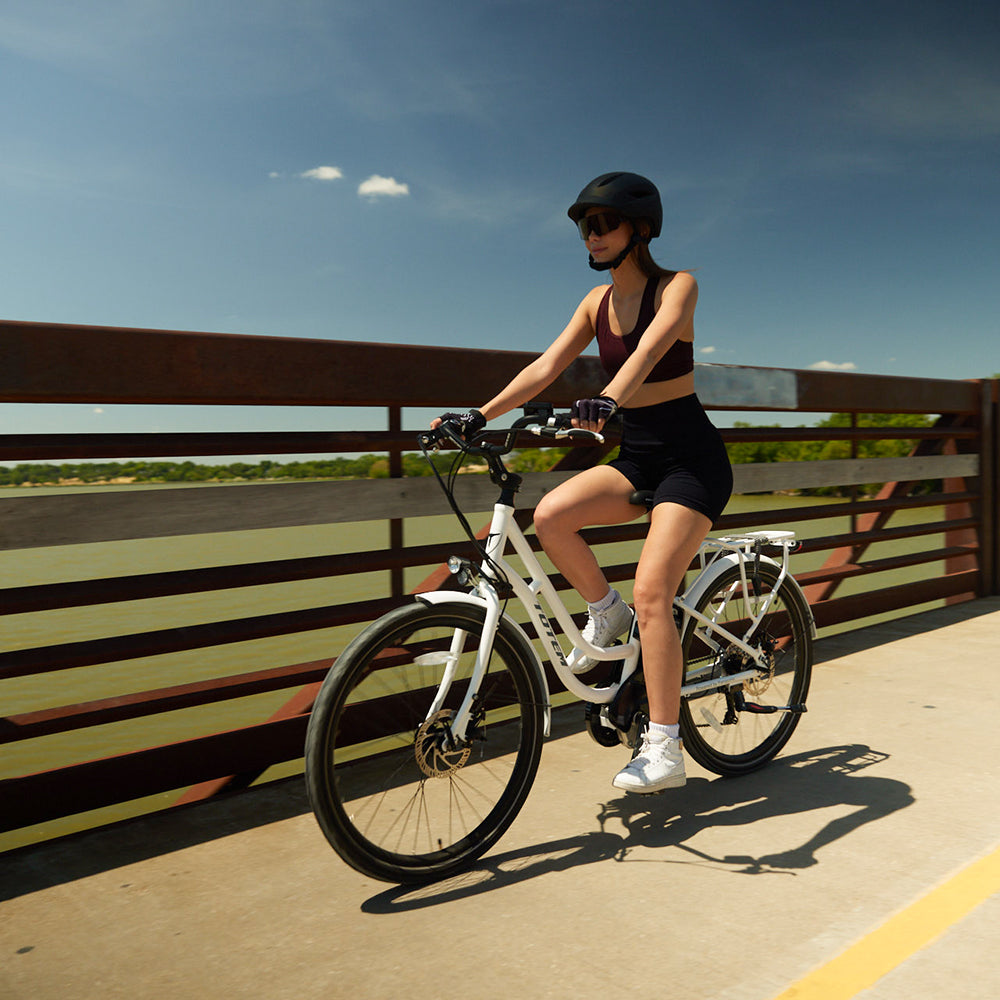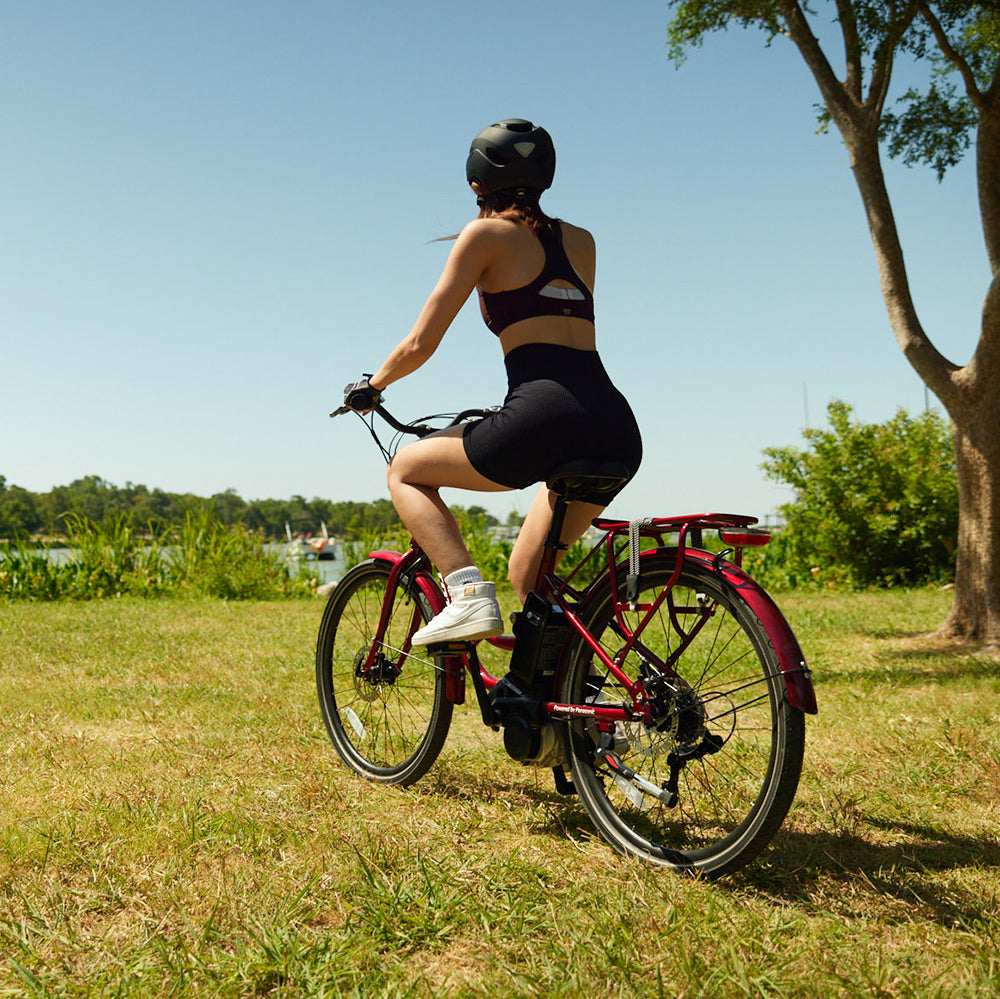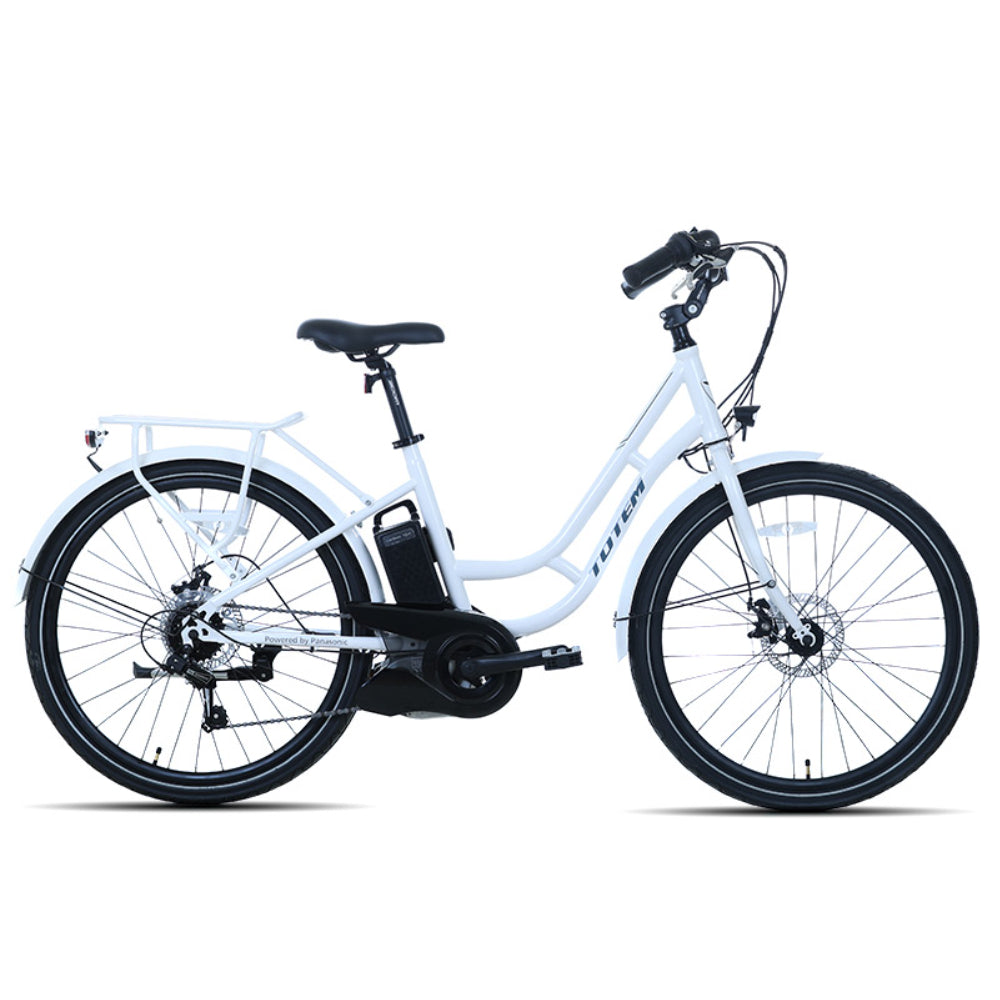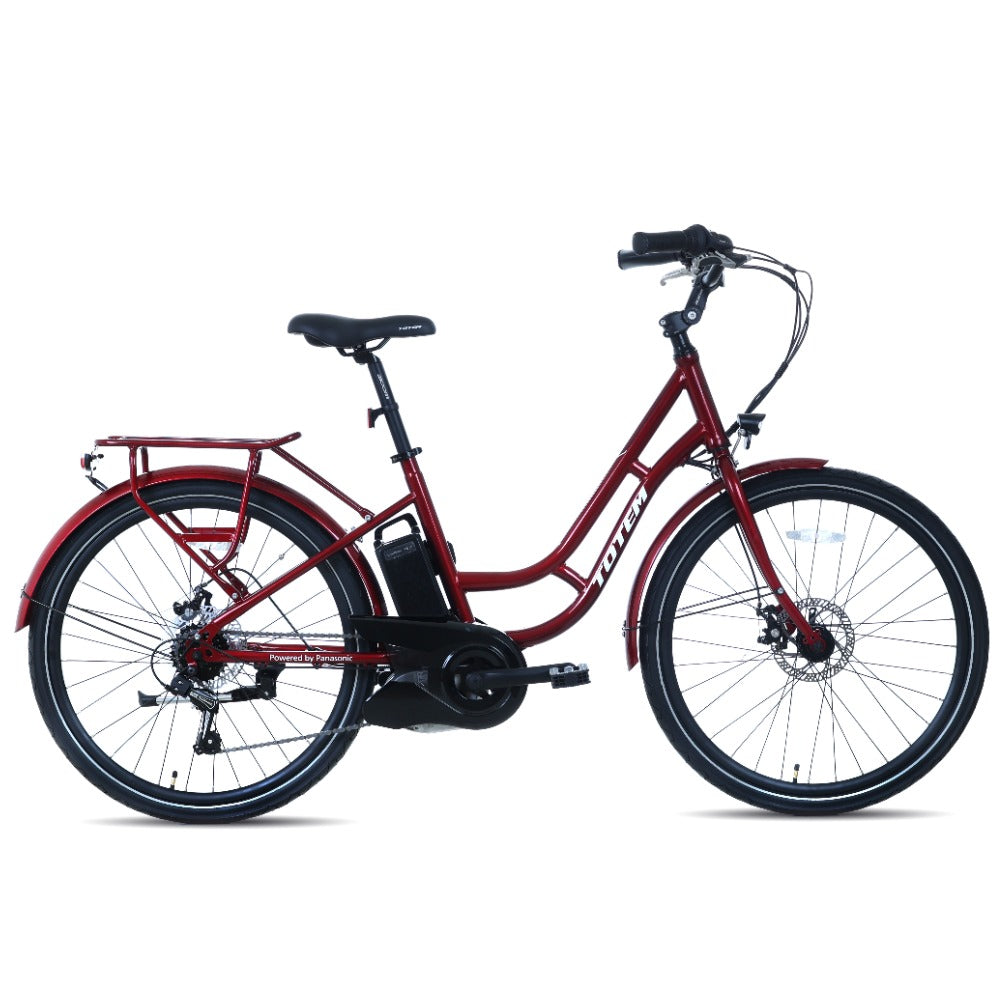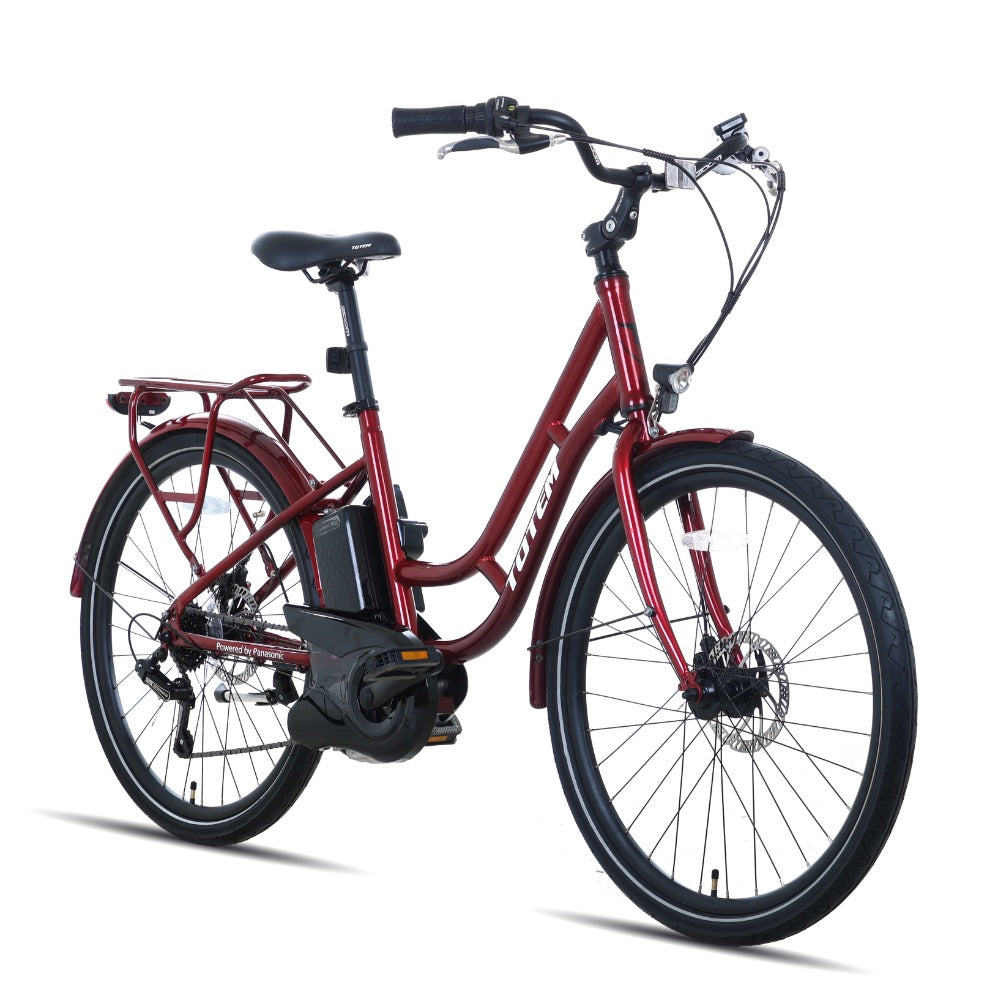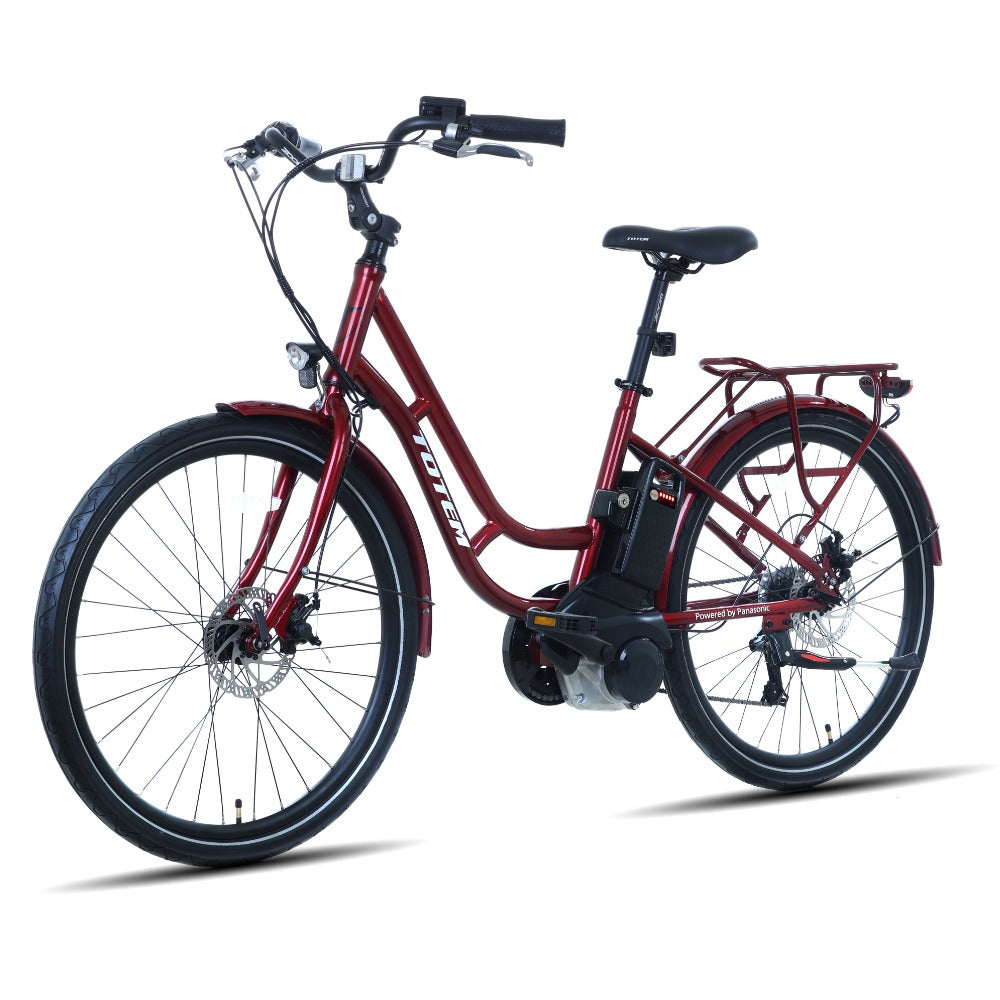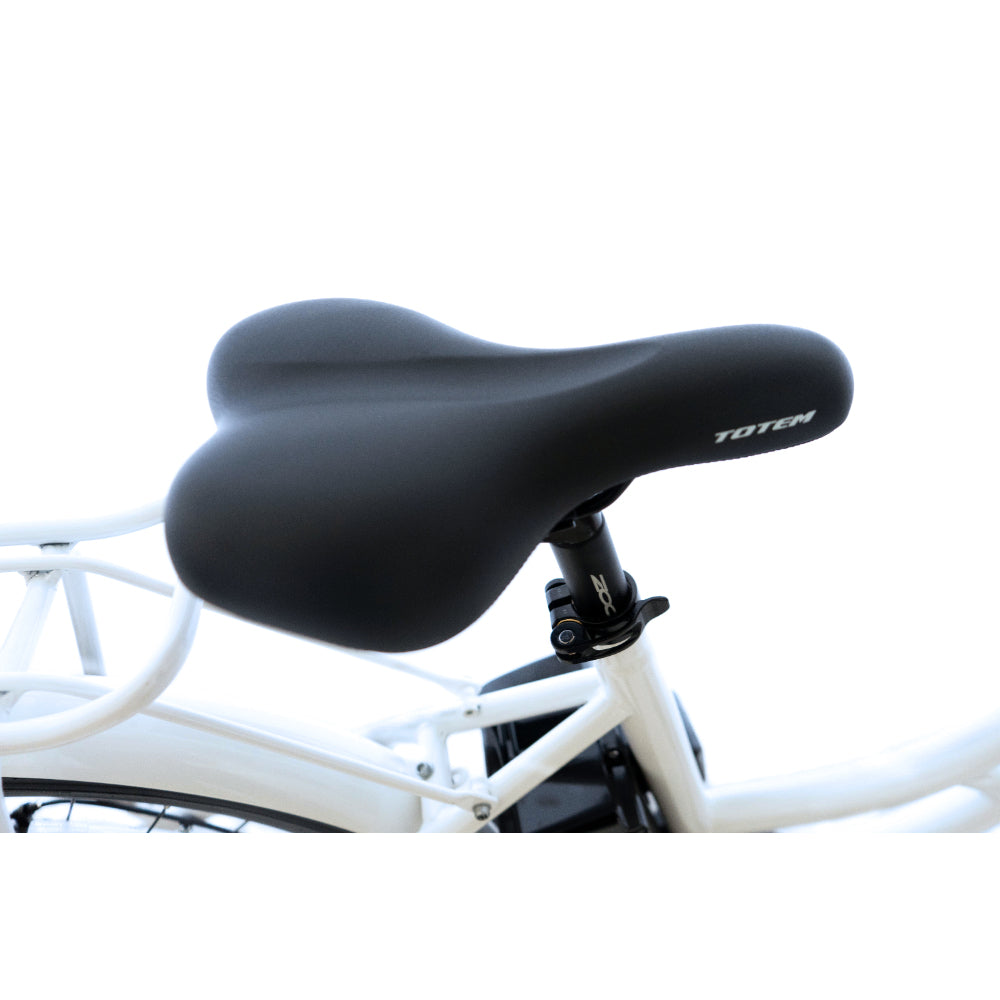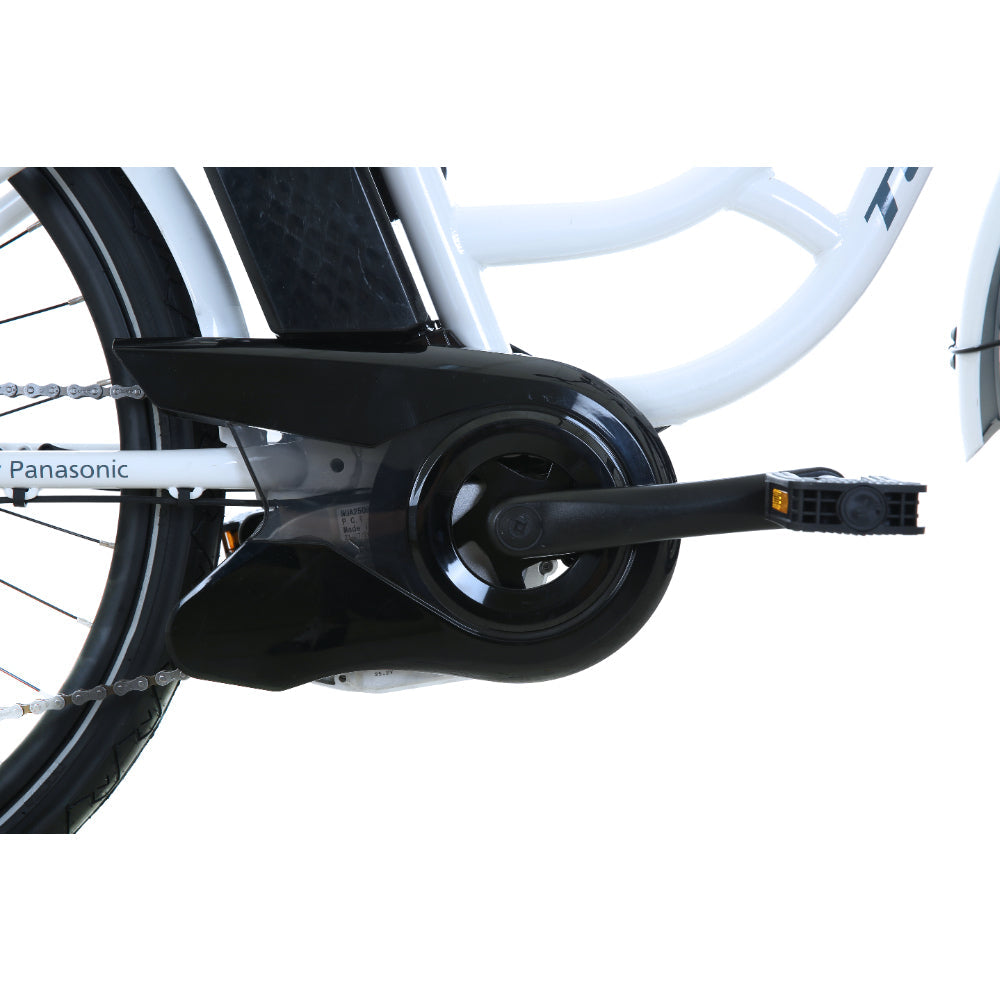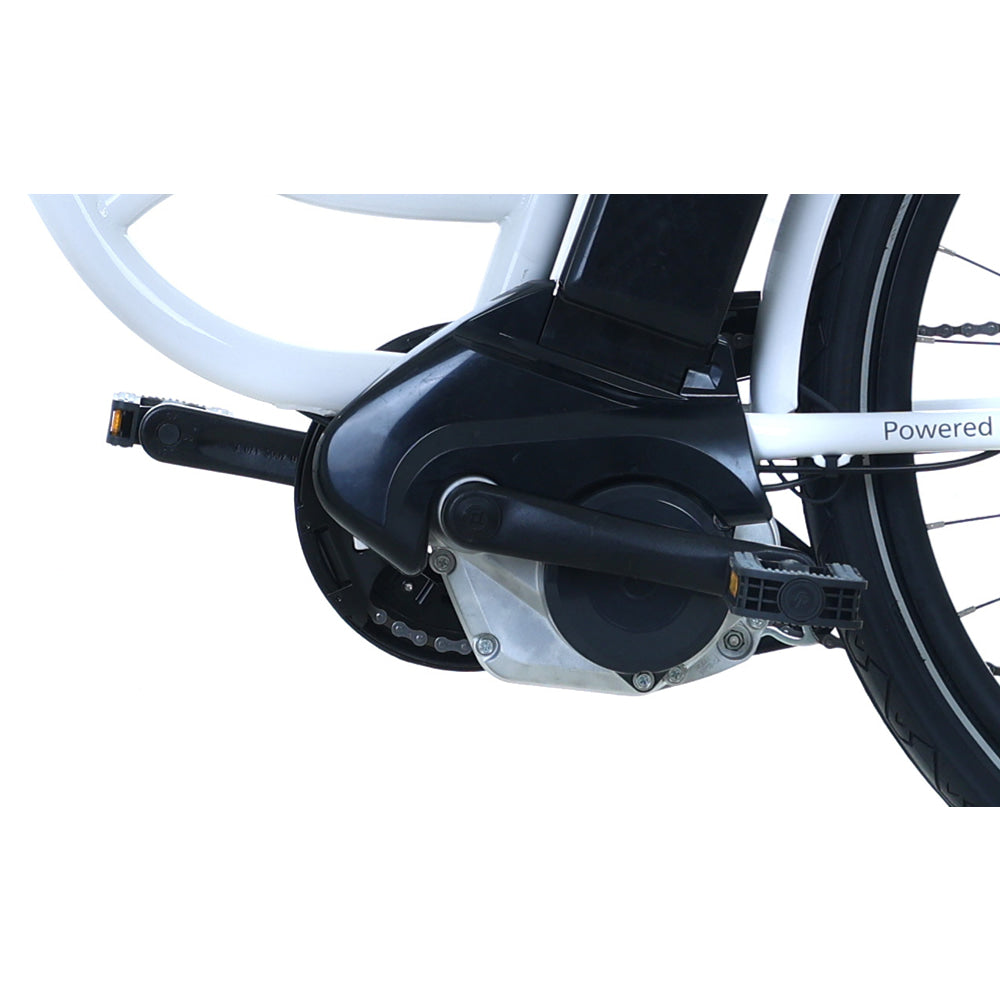 Zen Rider City E-Bike
Please Note: New York City's eBike rules are changing, Totem is currently unable to ship eBikes to NYC.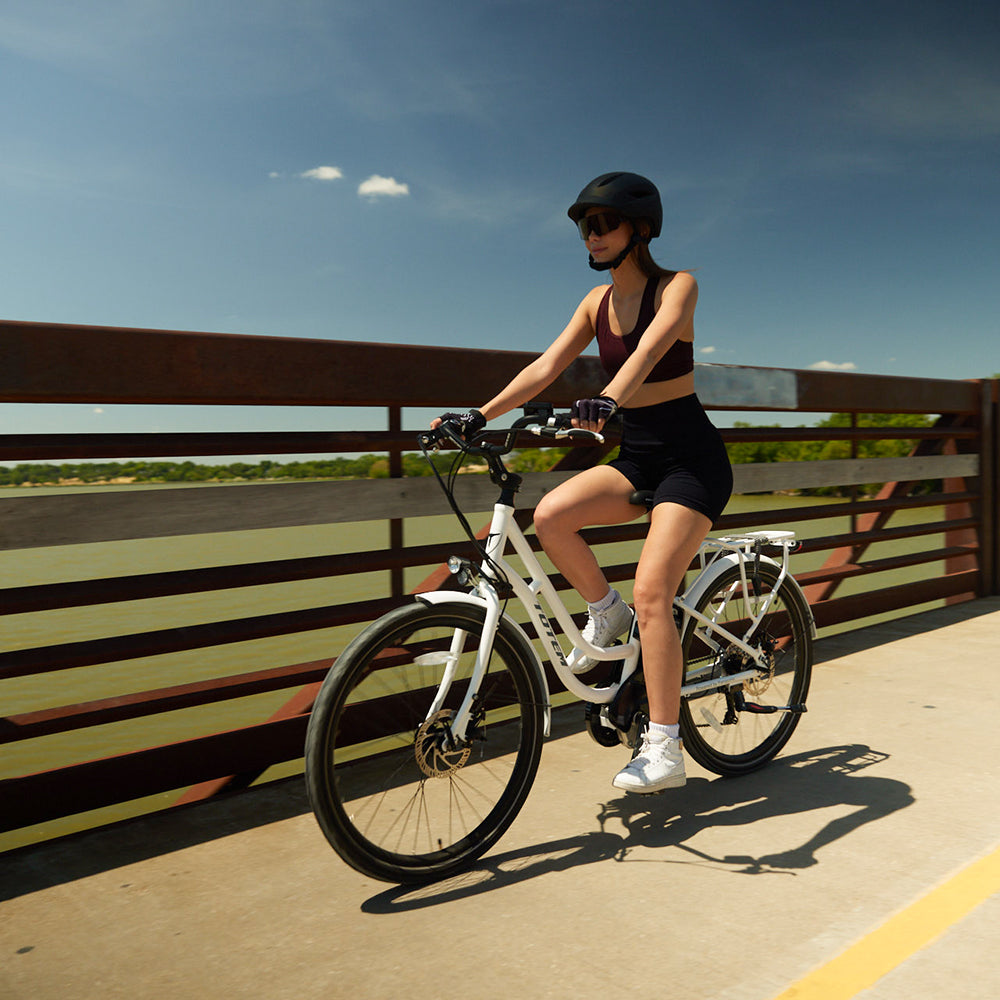 You may also like
Save $150.00
Save $50.00
Save $350.00
What's the range?
50-75 Miles
How much can it carry?
300 LBS
How long can be fully charged?
4-6 Hours
How powerful is the motor?
250W Motor(400W max)
Totem And Panasonic
Co-Branded Models
Powered by Panasonic
Zen Rider electric bike is jointly produced by Totem and Panasonic. Its UL2849 certified motor & battery system cannot be better to safeguard your riding experience, featuring 2-Axle motor of 75 Nm of max torque with pedal assistance up to 15mph.
Super Fast Charge
The Panasonic UL2849 Li-Ion battery meets the highest safety standards. Pop in and out, lock and carry easily this 16Ah lithium-ion battery ranges up to 40 miles, can be super fast charged from 0% to 100% in 4-6 hours.
7-speed Shift Gears
The Shimano 7-speed derailleur system flatten the slopes in a flick. Along with the pedal-assist system, you can cruise at the most suitable speed joyfully.
LCD Display
User-friendly LCD display. It kicks in once you start pedaling. 3-level pedal assisting system buff your commuting without breaking a sweat!
This product has no reviews yet.