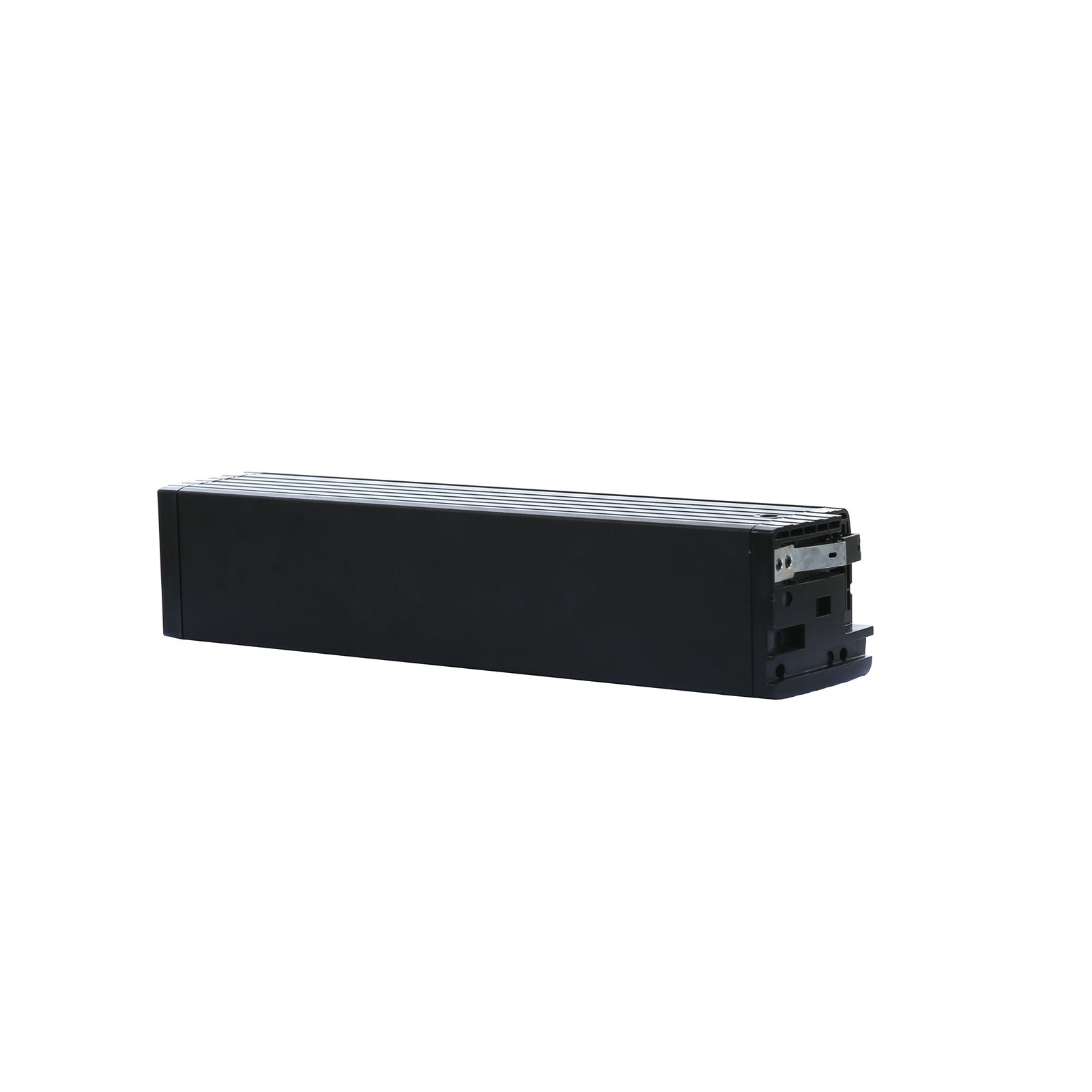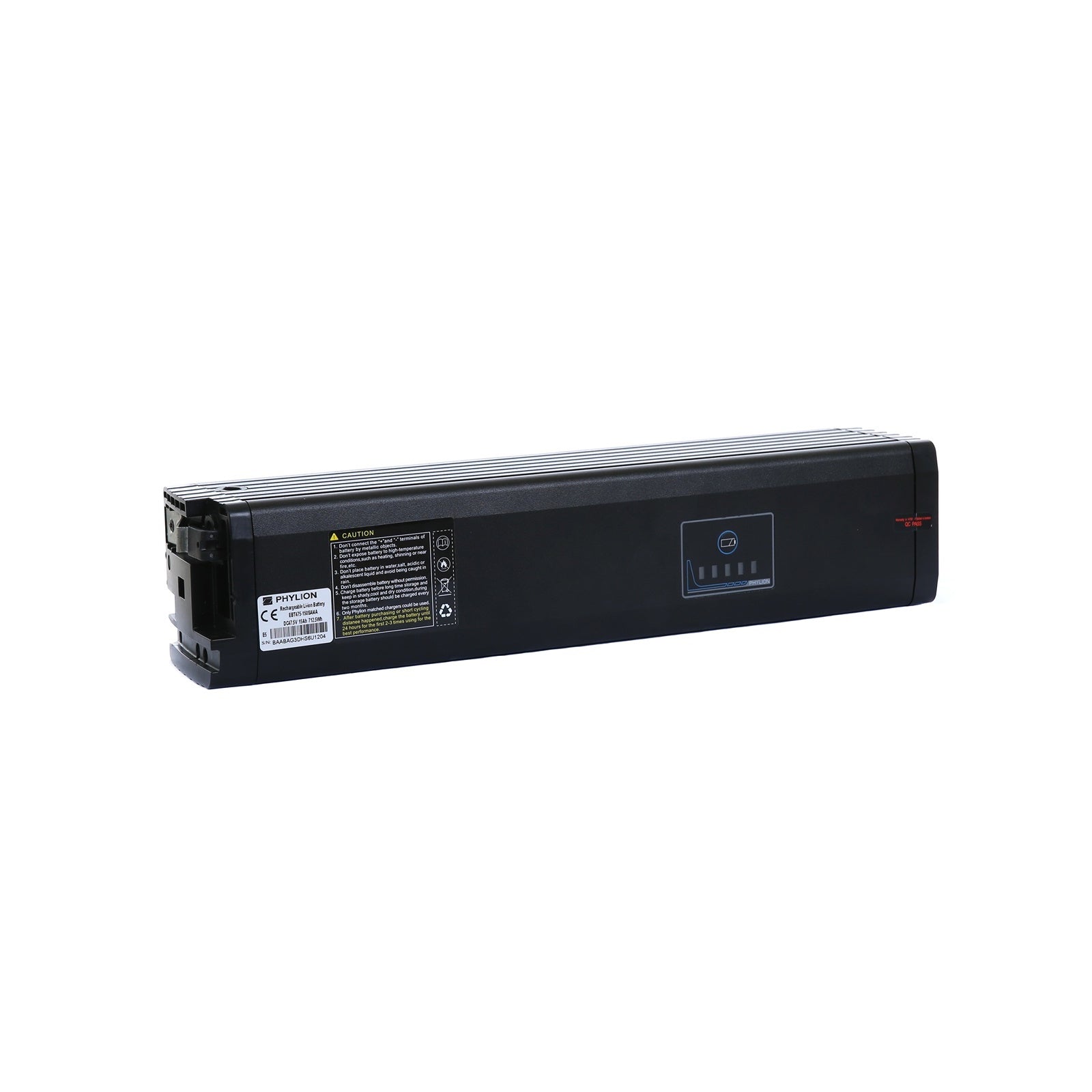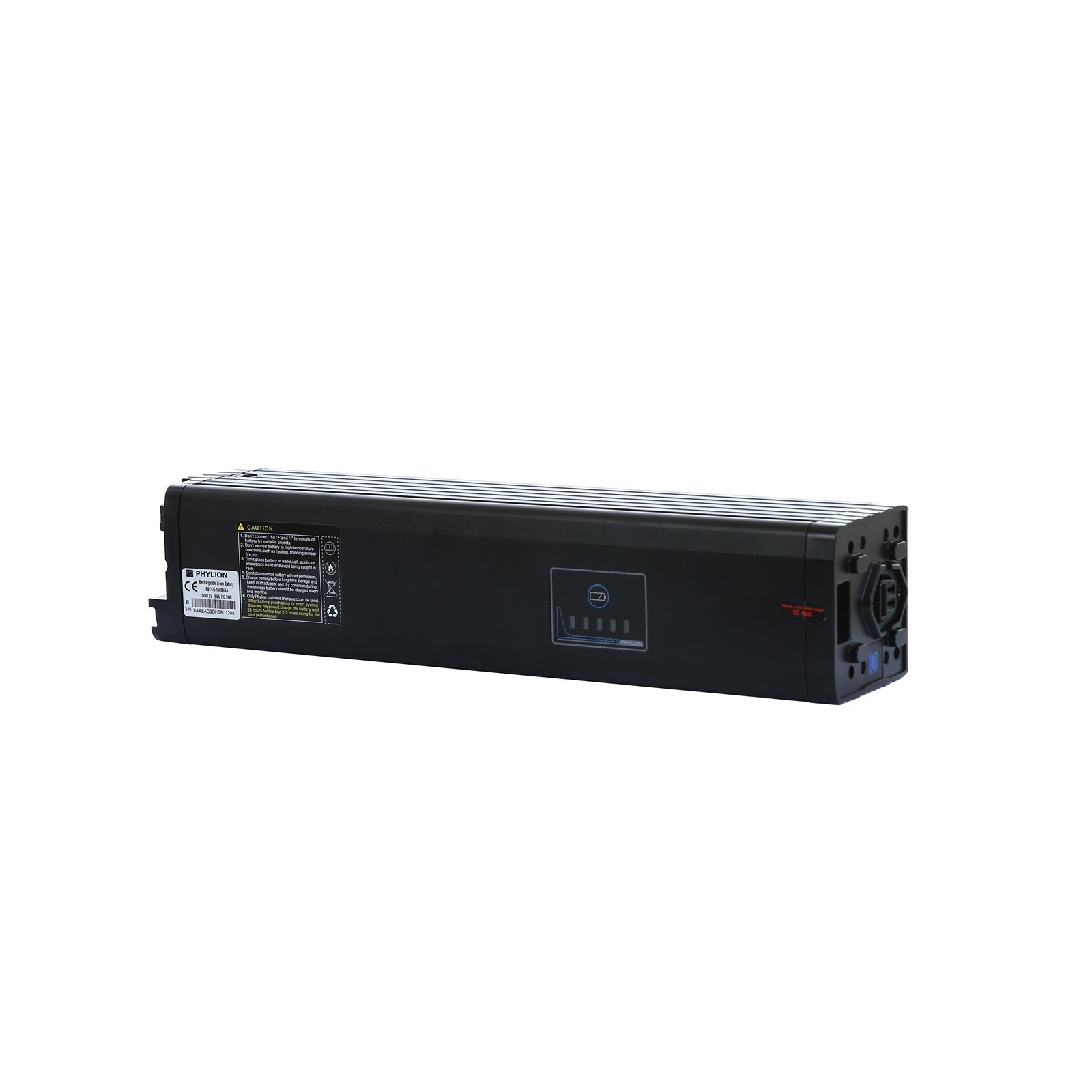 Totem Hauler & Ranger Ebike Battery
PLEASE NOTE - TOTEM BATTERY CANNOT BE SHIPPED TO NEW YORK CITY. 
Totem Hauler & Ranger Ebike Battery 48V 15Ah, Electric Bike Lithium Battery
Compatible Ebike Models: Hauler, Ranger
Electric Bicycle Battery Specification: This electric bicycle battery is rated at 48V, with 15Ah capacity, and is compatible with the 750W motor featured on the Ranger and Hauler models. Consists of 48V 15Ah SAMSUNG 21700 cells.
Charging Time: 3A charging takes 5 hours from 0 to 100%. The battery features an indicator light to quickly confirm remaining charge at a glance.
Service Life: Total battery capacity diminishes with use. The original battery potential gradually decreases with charging cycles over time. On average, after 2 years of usage a full charge will result in a 70% charge of the original potential.
Water Resistant Battery: The battery pack features an IPX4 rating for water resistance for trouble-free rainy day riding.
Intelligent BMS: Internal Battery Management System protects the battery cells from damage by constantly monitoring voltage and temperature ranges, preventing the battery from overcharging and over discharging, prolonging the overall life of the battery.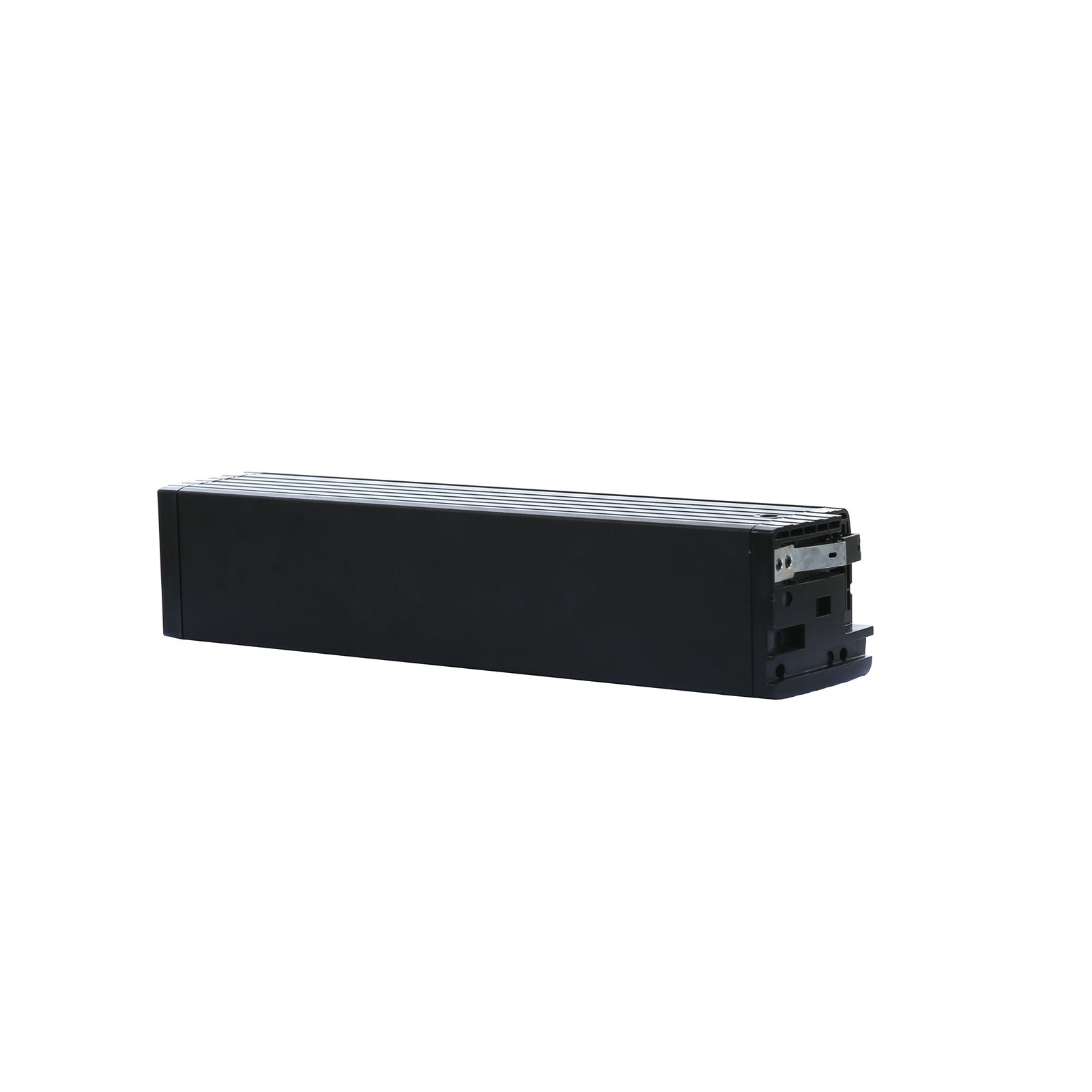 This product has no reviews yet.